Join Cybersecurity experts and professionals including our keynote speaker Dr Kent Rhodes in practical information to protect yourself.
Dr. Kent Rhodes serves as a core faculty member with the Pepperdine University Graziadio Business School, where he serves as Chair of the Executive MBA program and teaches courses in Leadership and Change. His areas of expertise include the influence of culture on organization development, cyber security management, and leadership.
Subjects to be covered:
Disaster recovery and the importance of protecting your data.
Review the known threat landscape and solutions to protect you.
How cyber insurance can protect you in the event of a breach.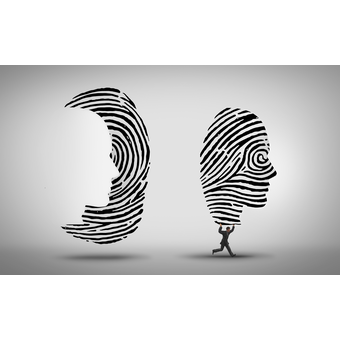 College of the Canyons, 26455 Rockwell Canyon Road, Santa Clarita, CA