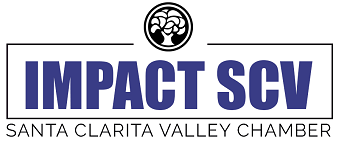 Given the COVID-19 crisis, our advocacy work has never been more important. The SCV Chamber recently launched IMPACT SCV, a direct message advocacy program, to allow our members to make their voices heard.  When we all speak with one voice and take action, we amplify The Voice of Business!
Use Your Voice! Take Action!
Stop Minimum Wage Hike                   Reopen SCV 
Sending an email to your legislators takes a few seconds using our Action Center.
Become an Advocate: Get directly involved with the SCV Chamber by signing up for our The Advocate emails.
©2020 Santa Clarita Valley Chamber of Commerce. All Right Reserved.