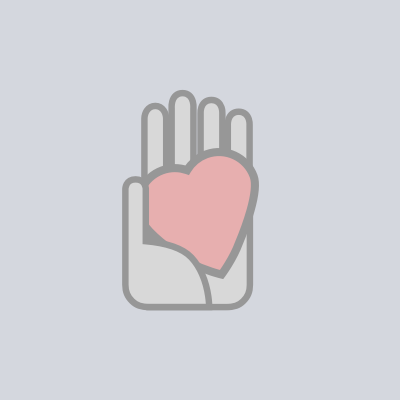 SCV FIRST RESPONDER GRATITUDE CAMPAIGN PROGRAM
Our local first responders in the Santa Clarita Valley have gone above and beyond over the last year during the unprecedented Covid-19 pandemic. They deserve our utmost appreciation and gratitude for working so hard, risking their own health and safety, even sacrificing time with their loved ones to care for our community.

As the COVID vaccines have begun distribution and there is light at the end of the tunnel, we wanted to ensure those who have worked so hard to protect and care for us are recognized.

So, as a community, let us say thank you to our hospital workers, emergency first responders and paramedics with a simple, but meaningful, gesture of a $25 gift card.

The SCV Chamber will coordinate the fundraising from the local community with a goal of raising $30,000 to provide 1,200 gift cards to those working at our local hospitals and healthcare facilities and who are on the front lines as paramedics and emergency first responders.

To further help support our local community, gift cards will be purchased from local businesses, including restaurants and retail stores.

This is a win-win effort for all involved. Every dollar raised will go directly toward the purchase of gift cards and then immediately distributed for use by our local first responders.

Our hometown heroes deserve our gratitude. They have given so much of themselves and continue to do so every day. We believe this gift card program is just the way to let them know how thankful we are.
Sand Canyon's owner, Steve Kim, has graciously offered to match all donations dollar-for-dollar up to $15,000. Help us reach our goal of $30,000. That's 1,200 thank yous to those who have given their all for all of us.
Funded: $16,350.00
Goal: $30,000.00